Happy Holidays from Our Hellerstein & Brenner Family to Yours!
Like so many of the events in 2020, our Hellerstein & Brenner Vision Center Holiday Party looked a whole lot different.
Despite the different appearance, we still found a way to bond and enjoy each other's company.
At our Zoom Holiday Party we played "Guess the Baby Picture Game" and the cuteness that came along with it was too adorable not to share! Here's your chance to learn a little more about each of our amazing team members. Do you think the doctors and staffs baby pictures match his/her picture for this year's holiday card?!
Check out the Hellerstein & Brenner BABY PICTURES below
Dr. Amy Elsila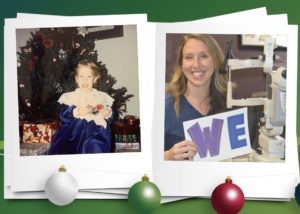 Mallory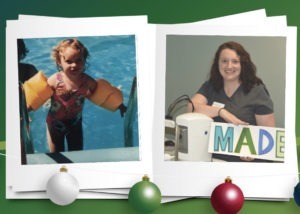 Dr. Alex Wiss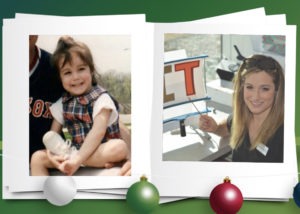 Michelle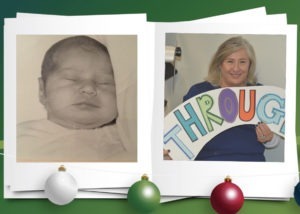 Beth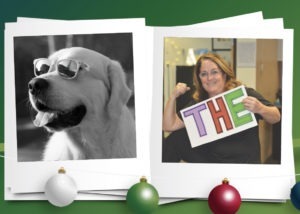 Trina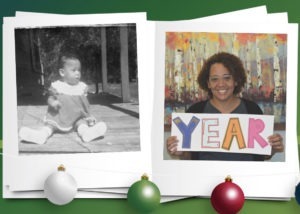 Jenni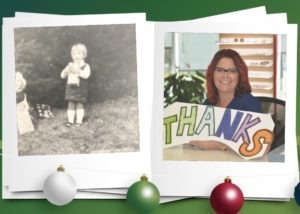 Meghan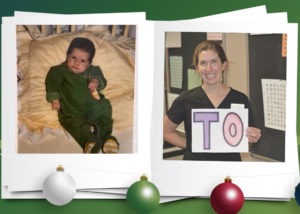 Dr. Sara Grell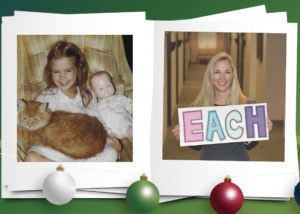 Maxine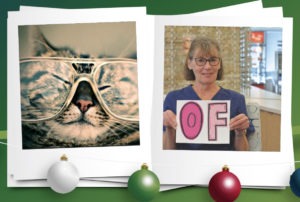 JoJo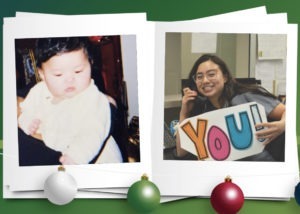 Rebecca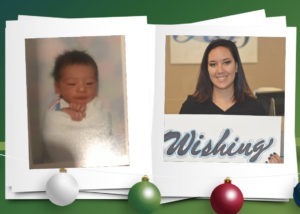 Becky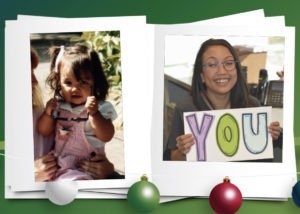 Kassandra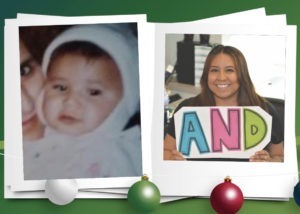 Cindy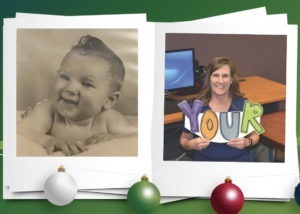 Erica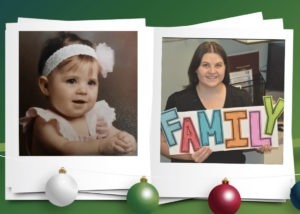 Gaby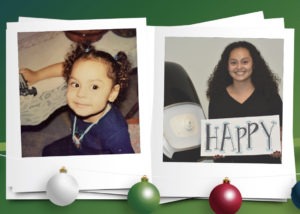 Celeste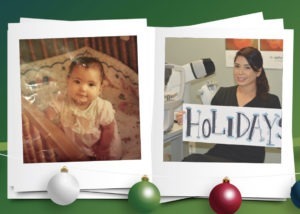 Megan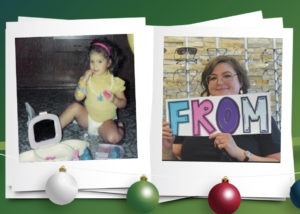 Dr. Lynn Hellerstein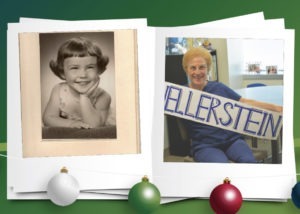 Taylor

Dr. Tricia Brenner

Vlad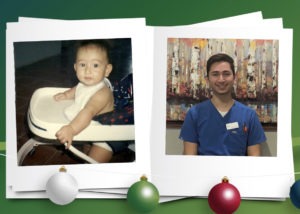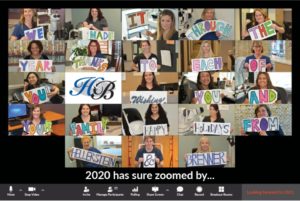 This team is made of of incredible people and without each member of the team the amazing care we provide at Hellerstein & Brenner Vision Center would not be possible.
THANK YOU for continuing to support Hellerstein & Brenner Vision Center PC!
Wishing you a Happy Holiday season and a Wonderful and Healthy New Year!