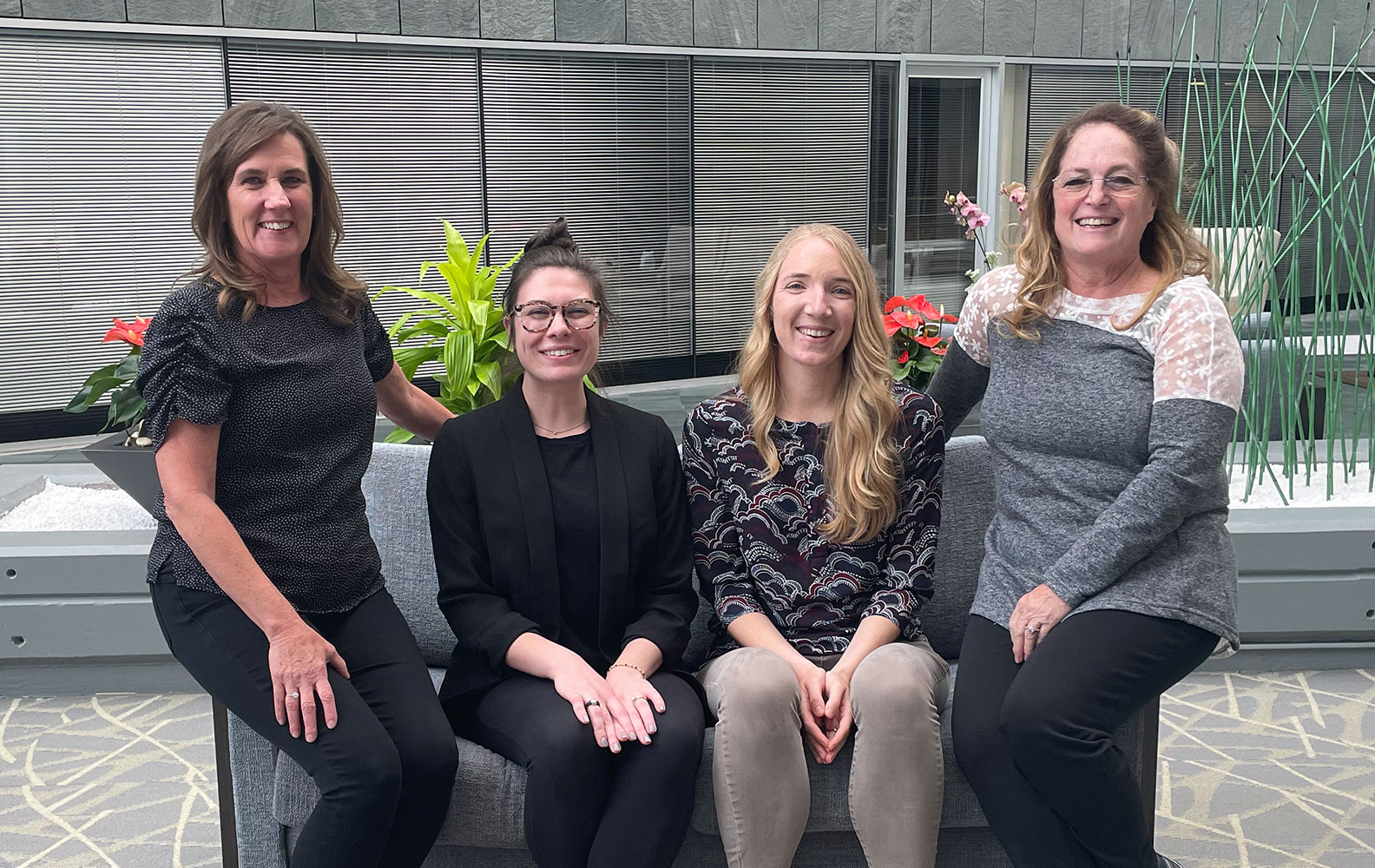 Our Vision Therapy Team
Our Vision Therapy Team is here to support you and your goals!
At Hellerstein & Brenner Vision Center, P.C., we provide a very personalized approach to each patient. Typically, one-on-one (therapist-to-patient) treatment is provided under developmental/behavioral optometrist (doctor) supervision. Vision therapy is generally conducted once or twice a week, in-office, with home procedures given to supplement weekly sessions. Our doctors and COVT Board Certified vision therapists utilize state-of-the-art technology and procedures.
DEVELOPMENTAL OPTOMETRISTS
VISION THERAPISTS
Vision Therapy Makes a Difference!
For our daughter, Vision Therapy has made a massive difference in school and her reading and writing abilities. This year alone, she has increased 3 reading levels in just 4 months.
The vision therapy is fantastic. It made a huge difference for my daughter.
The vision therapy team are so great with the kids they assist. What a gift to have such a cohesive group of professionals. Truly a great practice, and I highly recommend them!
Our 7-year-old was diagnosed as bright, but his grades did not reflect that. After our son did his initial vision therapy we noticed a huge difference in his ability to learn. The techniques that they have taught us has made it so we can continue to foster his learning. Our son now expresses a confidence that he never had before! The therapy is the best investment we did for our son!
My son went through vision therapy and he had a great experience. The team is wonderful—they are knowledgeable and work well with both kids and parents. My son had homework to do every week and the instructions given to us were clear and included lots of variations for us to choose from. Dr. Hellerstein is one of the best in the field and followed up on my son's progress regularly. Her follow ups were very informative. We saw huge improvements in my son's vision. I highly recommend Hellerstein & Brenner. In addition, my family goes to Hellerstein for regular eye care. We are very happy with the care we receive.