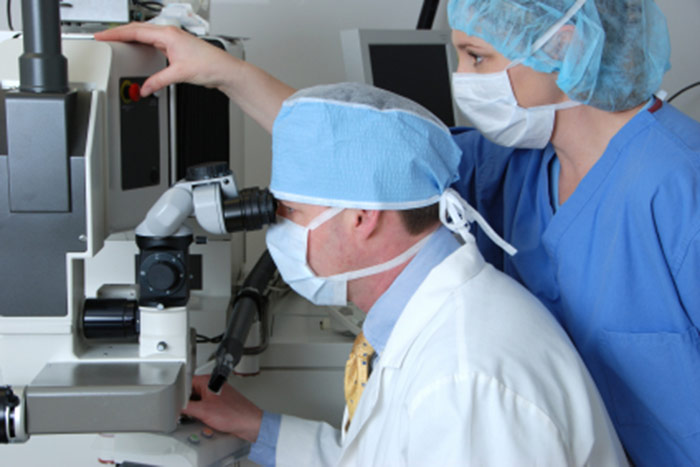 Surgery and Disease Co-Management
Your optometrist understands your individual needs. We have a complete overview of your eye and general health history. The doctors at Hellerstein and Brenner Vision Center can help patients through the referral process. We have a panel of trusted surgeons to help ensure the best quality of care throughout the entire surgery process.
We co-manage with:
Lasik Centers
Cataract Surgeons
Corneal Surgeons
Glaucoma Surgeons
Retina Surgeons
Cosmetic Surgeons
Lasik Centers
Cataract Surgeons
Corneal Surgeons
Glaucoma Surgeons
Retina Surgeons
Cosmetic Surgeons
Are You Interested in LASIK?
Are you interested in LASIK? Your eye doctor will perform a comprehensive eye exam to ensure you are a good candidate for LASIK.
Your optometrist will evaluate:
Prescription stability
Pupil size
Shape and thickness of cornea (front surface of the eye)
Health of tear film
Following your evaluation with your optometrist, we will refer you to one of our respected LASIK counterparts.