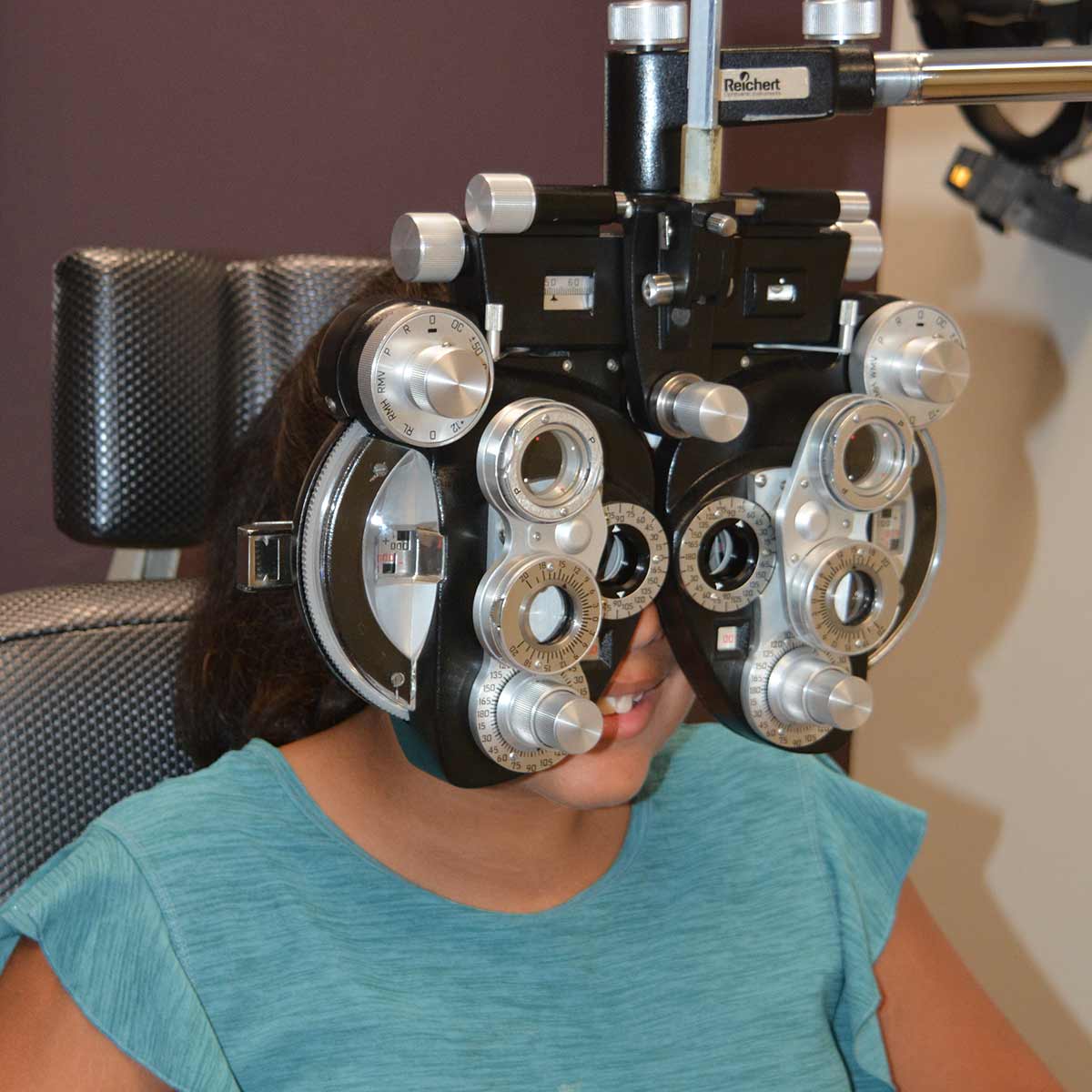 Appointment Preparation
We want to be sure your visit is as easy, efficient, and enjoyable as possible.
Below is an overview of how to prepare for your appointment(s) at Hellerstein & Brenner Vision Center, PC.
If you have any additional questions please call our office and speak to any of our Patient Care Coordinators.
WHAT TO BRING TO YOUR APPOINTMENT
Prior to your visit please complete your online paperwork HERE

Your current contact lenses (copy of current contact lens prescription or contact lens boxes)

Medical history including a list of all your medications (including vitamins and eye drops)

A translator, if English is not your native language
INITIAL EVALUATION
Your first eye examination includes a detailed history and comprehensive diagnostic testing.
Diagnostic testing includes refractive testing to determine glasses/contact lens prescription and thorough ocular health assessment (of both anterior/front of eye and posterior/back of eye).
In order to examine the health of the back of the eye (retina) often includes a dilated eye evaluation and/or OPTOMAP photo will be recommended by your optometrist. If dilated, your vision may be blurred and your eyes may be light sensitive after your visit. We recommend bringing a pair of UV protective sunglasses to wear following your examination.

If you are being evaluated for Vision Therapy, Vision Rehabilitation, or Sports Vision Training additional testing maybe recommended following your initial Comprehensive Eye Examination.