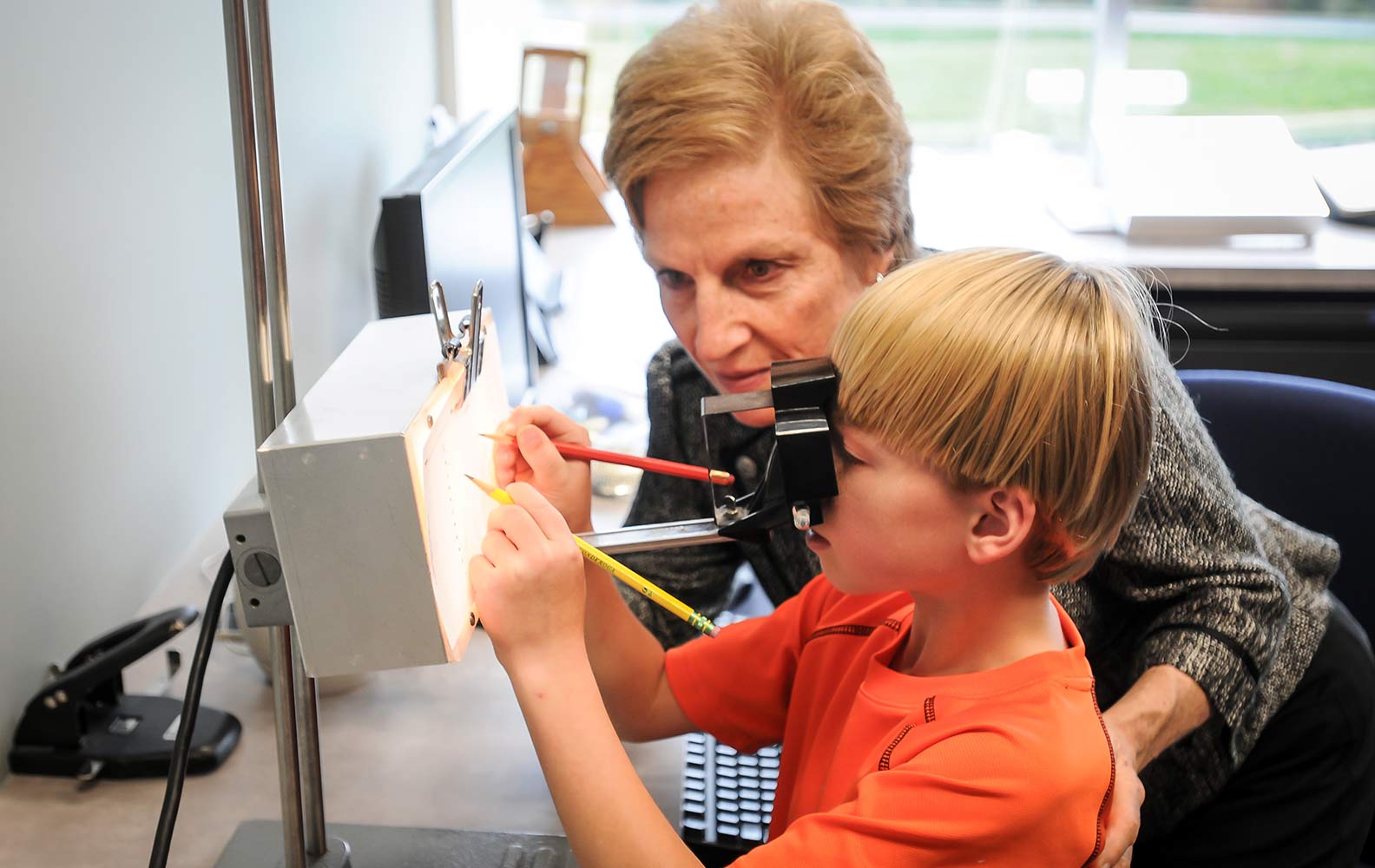 Critical Link Between Vision and Learning
Join us (virtually) to learn more about the critical link between vision and learning.
LEARN
Learn about the critical links between vision, learning, & success in school
Gain a better understanding of how vision therapy works
Learn about who can benefit from vision therapy including children & adults with:
Vision/visual perceptual concerns
Tracking and eye-hand coordination difficulties
Crossed/lazy eye
Visual discomfort when reading or using the computer
SPEAKERS
Amy Elsila, OD
Alexandria Wiss, OD
Lynn F. Hellerstein, O.D., FCOVD, FAAO
Vision Therapy Department Staff
WHO SHOULD COME
Parents
Educators
Vision Therapists
Other health care professionals
FREE and open to the public.
Attendance is limited. Please RSVP online via Zoom here.
If you know anyone who could benefit from this webinar, please share this link or feel free to download our Event Flyer to share as well. Thank you.