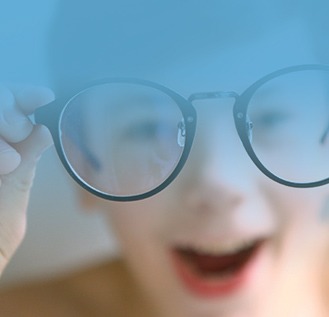 Myopia Management: New Strategies to Prevent Nearsighted Progression
Is your child needing stronger glasses each year?
Wish there was a way to slow down/stop progression?
Now there's a way to keep those glasses from getting thicker & thicker!
LEARN
About what myopia (nearsightedness) is

Risk factors associated with myopia

The treatment options to prevent progression, including: the newest technologies and contact lenses

About personalized myopia management options best suited for each patient

Who is a candidate for myopia management
Myopia is the BIGGEST THREAT to eye health in the 21st century.
Let's be part of the solution.
SPEAKERS
Alexandria Wiss, OD
Amy Elsila, OD
WHO SHOULD COME
Parents
Patients
Other health care professionals
RSVP
FREE and open to the public.
Attendance is limited. 
Feel free to download this Event's Flyer to share with others.