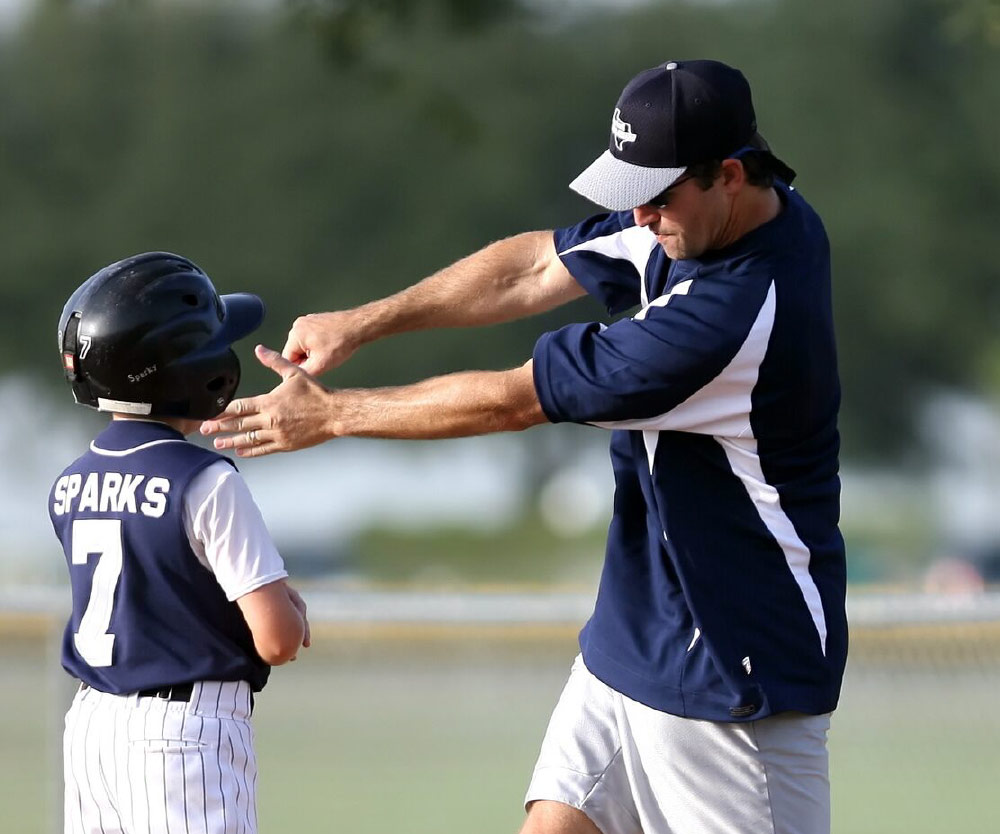 Improve Your Sports Vision Training
Join us (virtually) to learn how to improve your sports game.
LEARN
How the eyes lead the body and how sports vision training can improve athletic performance
How to identify athletes with potential vision problems
The importance of visual processing in athletic performance
About the importance of proper eye safety in sports
About the newest technology in sports vision training to enhance:

Reaction Speed
Accuracy
Anticipation
Field Awareness
Mental Toughness
And more…
SPEAKERS
Alexandria Wiss, O.D.
Taylor Benton, M.A., C.O.V.T.
Lynn Hellerstein, O.D., FCOVD, FAAO
Vision Therapy Department Staff
WHO SHOULD COME
Coaches
Players
Parents
Therapists
Other health care professionals
RSVP
Register for the event here!
FREE and open to the public.
Attendance is limited.