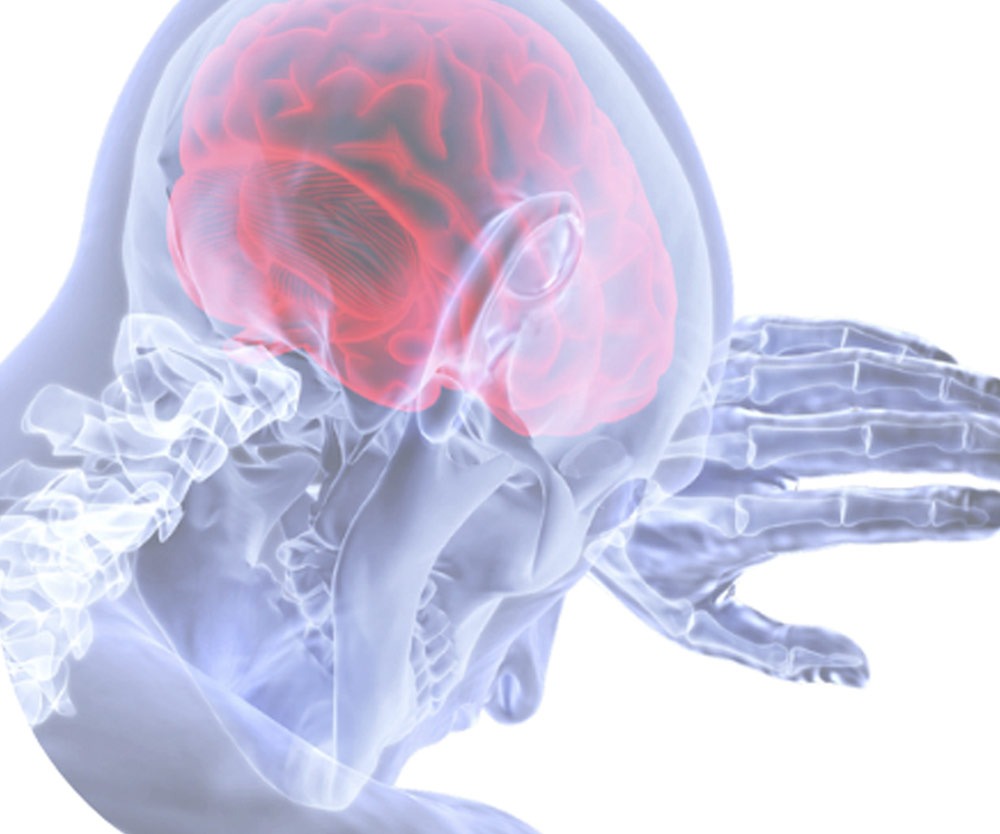 Concussion: How Vision is Impacted
"Visual pathways alone account for more than 50% of the brain's pathways and, therefore, are commonly affected in concussion."
– Steve Devick, O.D.
LEARN
Vision rehabilitation strategies for patients with visual problems from brain injury

How behavioral optometrists successfully treat these patients with special lenses, prisms & vision therapy

Visual related symptoms post-concussion including blurred vision, eye strain, double vision, & visual processing difficulties
SPEAKERS
Lynn F. Hellerstein, O.D., FCOVD, FAAO
Amy Elsila, O.D.
Vision Therapy Department Staff
WHO SHOULD COME
Health care professionals

Patients

Therapists

Coaches

Trainers

Educators
RSVP
FREE and open to the public.
Attendance is limited. 
Feel free to download this Event's Flyer to share with others.